HEALTHYMON About Us page:
Hello! We, as healthymon website, are a website that writes articles in the field of Health and fitness. We do relevant research before writing our articles and we aim to share the important information we learn as a result of our research with our web site visitors.
We are considered new as the Site, but we hope that we can come to very good places with the help of you in time.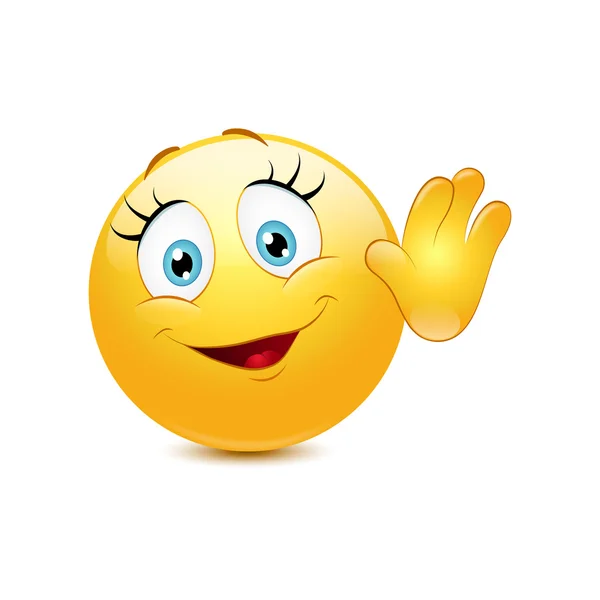 Keep following US